Proven Results
In Serious Personal Injury & Wrongful Death
If you or a loved one were injured as a result of someone else's wrongful act, turn to our firm for professional legal counsel tailored to your unique needs.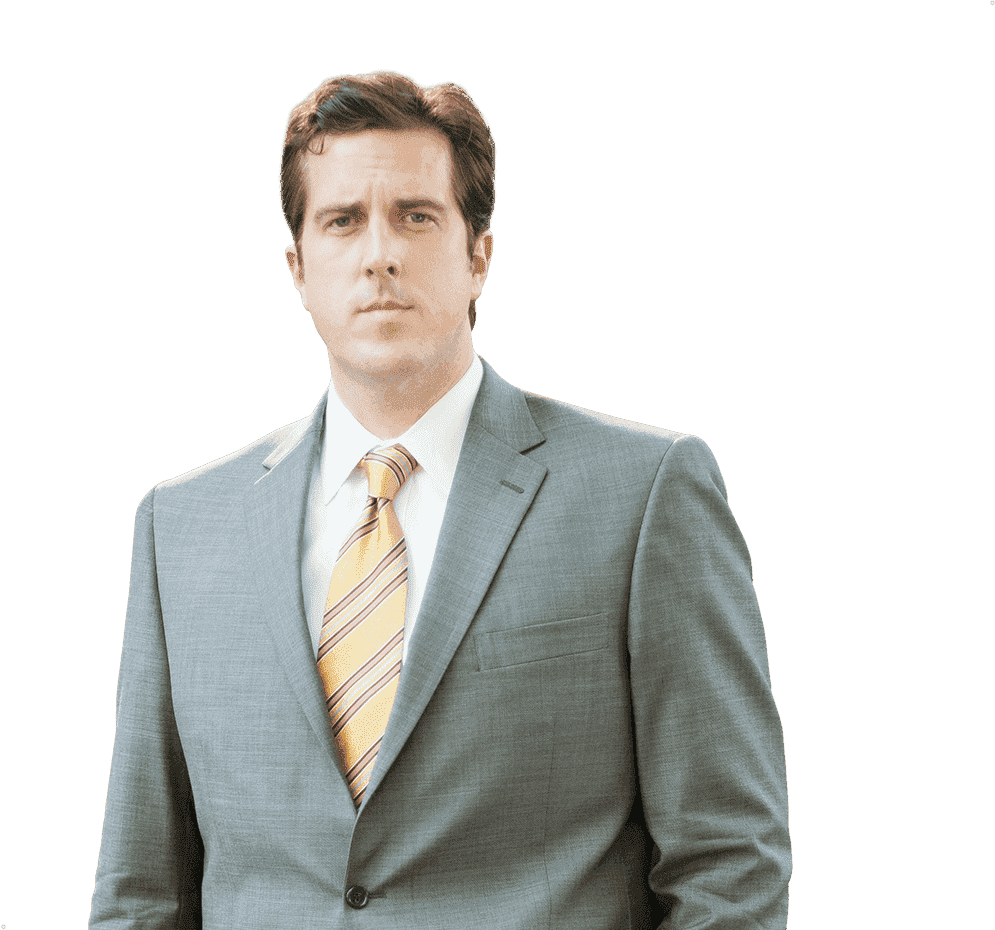 The Athens Personal Injury Attorney
Proudly Serving Clients throughout the State of Georgia
Committed to excellence and dedicated to justice for those who have suffered personal injuries or those who have lost a loved one due to the negligence of others, whether individual defendants or corporate defendants. The Law Office of Joshua W. Branch, LLC has successfully helped numbers of injured victims receive the justice they deserve. Every case is different, so every legal approach is designed for the particular client, the particular set of facts and the particular injuries. No client will ever feel like a "number" at our firm. More so, every client is made to feel like family because not only does everyone at this firm devote countless hours of hard work into ensuring each client has the best outcome possible, we strive daily to ensure that each client has the feeling that they are being helped by people who care.
The reason for this is simple: we do care. We care not only about how the case develops and rendering a favorable financial outcome, we also care about the client as a person and strive to ensure that the client is healed from all potential vantagepoints: mind, body and soul. Beyond serving our clients, we are dedicated to our community through our charitable contributions. There is truly no one who cares more about their clients than those who work at The Law Office of Joshua W. Branch, LLC.
Call us today at (706) 760-9220 to get started. Your consultation is free.
Cases We Handle
Personal Client Care with Aggressive Legal Representation
Millions of Dollars Recovered
For Our Clients
Millions of dollars have been recovered for the clients of Joshua W. Branch through cases that involve car wrecks, tractor-trailer wrecks, premises liability, wrongful death, motorcycle wrecks, injured victims who were hurt by drunk drivers and others personal injury cases. Providing a just outcome for the injured victim is something that justice demands and is just what Athens personal injury attorney Joshua W. Branch delivers.
JB Client vs. Corporation $1,050,000

JB Client vs. Trucking Company and Fabricating Company $700,000

JB Client vs. Negligent Driver $650,000

A collision between a negligent driver and our client resulted in serious injuries for our client.

JB Client vs. Pizza Delivery Franchisee $650,000

A collision between a texting pizza delivery driver which caused the death of our client's spouse.

JB Client vs. Home Health Care Company $605,000

A horrible and tragic event occurred while the mother of our clients was under the care of her home health care company.

Trucking Case: Confidential Parties $580,000

Client sustained a fractured acetabulum when he collided into a tractor-trailer that left its trailer in the roadway.

JB Client vs. Negligent Individual Driver $550,000

The client sustained severe injuries and then had additional complications.

JB client vs. Georgia Medical Transportation, Inc. $525,000

Client was not properly secured while in transit and was thrown out of his wheelchair and sustained orthopedic fractures.

JB Client v. Reckless minor driving an automobile $375,000

This case involved a serious motor vehicle collision between two individuals.

JB client vs. Shanna M. Jackson; Superior Court of Walton Co. $350,000

Automobile collision case wherein the client who had to undergo a cervical fusion procedure.
Meet Joshua W. Branch
Committed to Excellence & Dedicated to Justice
Josh came through for me and completed what I was thinking was impossible. - Gwen, Personal Injury Client

If there were more people like you in this world, it would be a better place. - The H. Family

You don't just get an attorney, you get a friend. - Gina, Former Client

Thank you for all you have done for me! - Lizzie, Personal Injury Client

What do I say to the most amazing attorney I've ever known. You have been more than an attorney. You have been a friend, and a very good listener. - Veda, Personal Injury Client