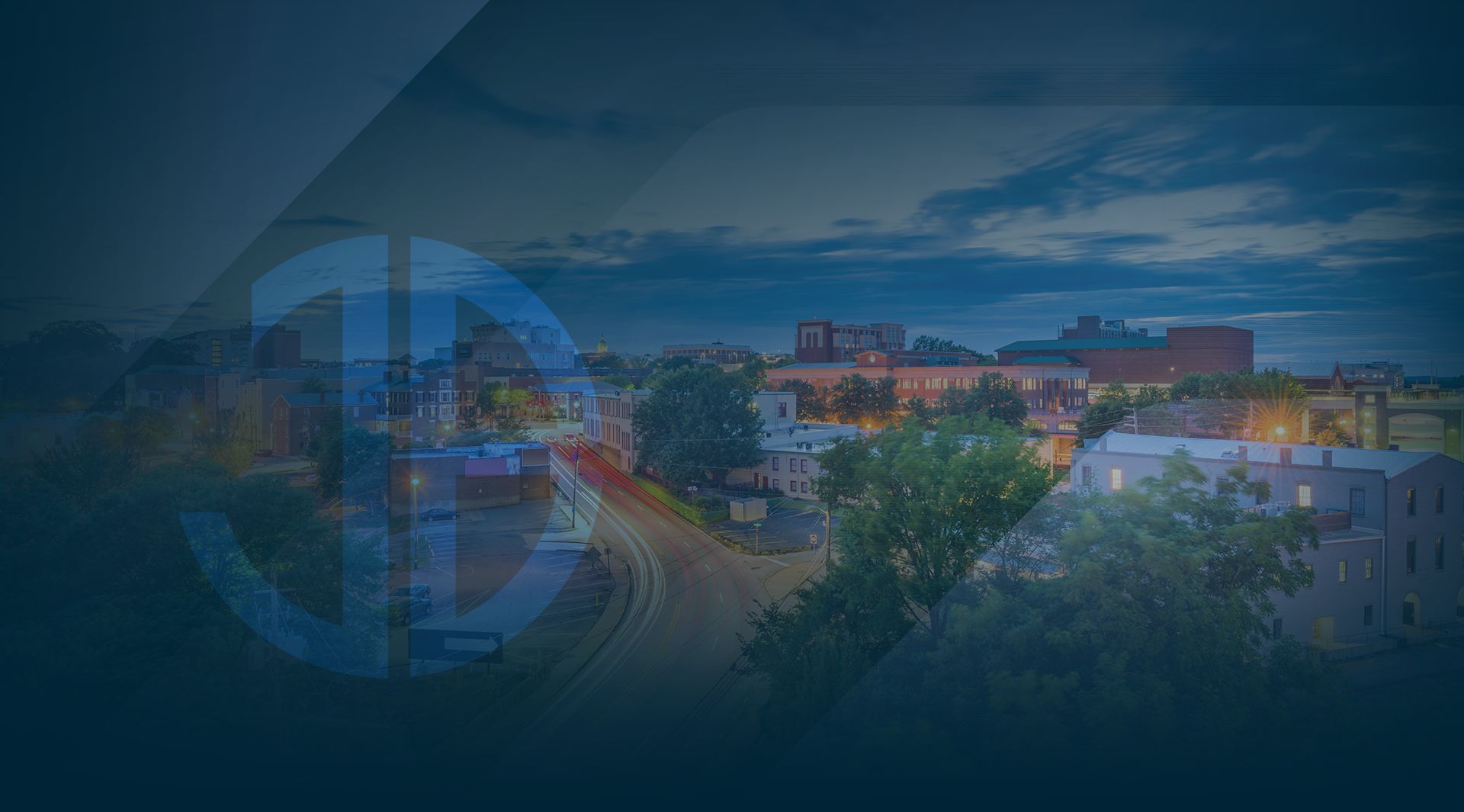 When Results Matter
With millions recovered for our clients, you can trust our legal team with your personal injury case. If you're looking for a firm that treats their clients like family and passionately pursues the best possible outcome on their behalf, then The Law Office of Joshua W. Branch, LLC is the firm for you.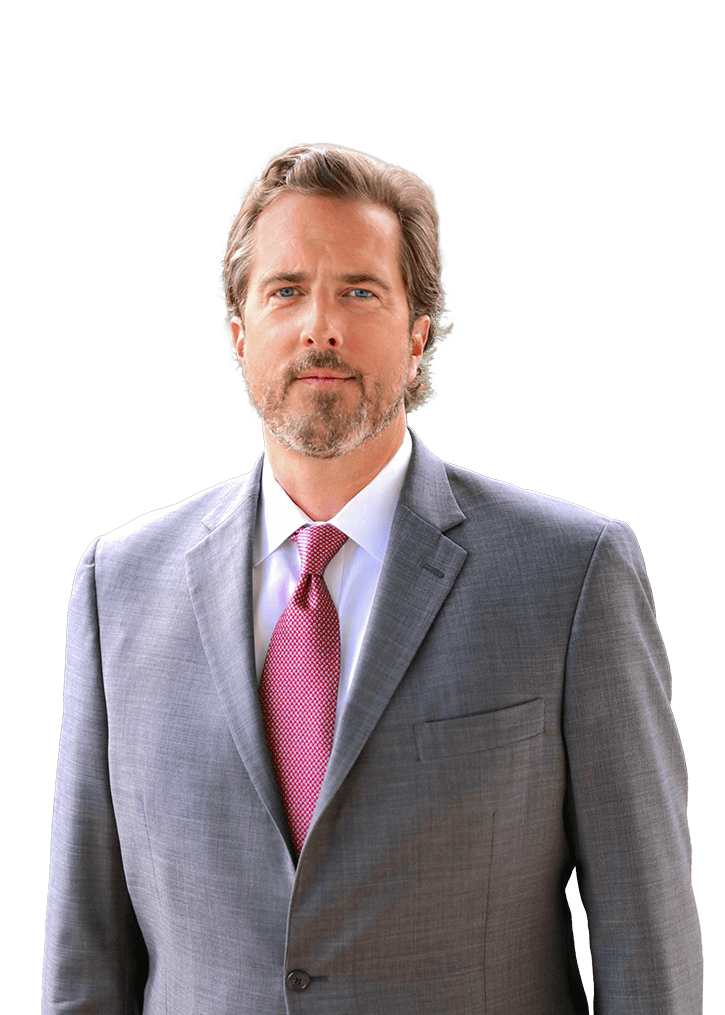 The Athens Personal Injury Attorney
Proudly Serving Clients throughout the State of Georgia
Committed to excellence and dedicated to justice for those who have suffered personal injuries or those who have lost a loved one due to the negligence of others, whether individual defendants or corporate defendants. The Law Office of Joshua W. Branch, LLC has successfully helped numbers of injured victims receive the justice they deserve. Every case is different, so every legal approach is designed for the particular client, the particular set of facts and the particular injuries. No client will ever feel like a "number" at our firm. More so, every client is made to feel like family because not only does everyone at this firm devote countless hours of hard work into ensuring each client has the best outcome possible, we strive daily to ensure that each client has the feeling that they are being helped by people who care.
Call us today at (706) 760-9220 to get started. Your consultation is free.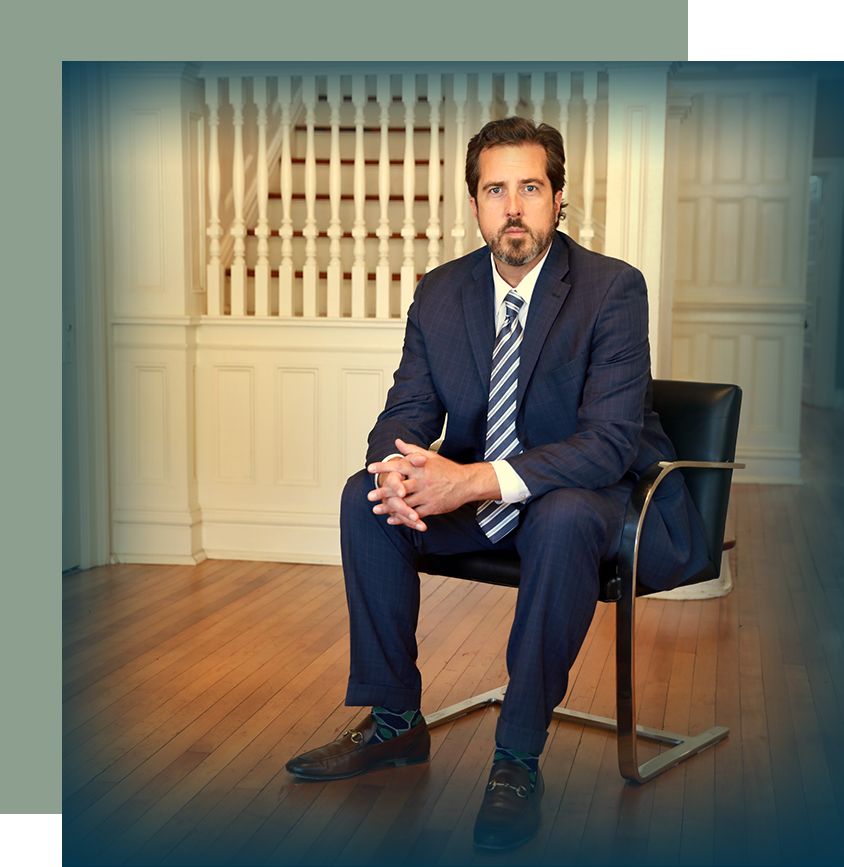 Because "Care" is at the Core of everything we do
The simple truth is we really do care. We care not only about how the case develops, and rendering a favorable financial outcome, we also care about the client as a person and strive to ensure that the client is healed from all potential vantage points: mind, body and soul. Beyond serving our clients, we are dedicated to our community through our charitable contributions. There is truly no one who cares more about their clients than those who work at The Law Office of Joshua W. Branch, LLC.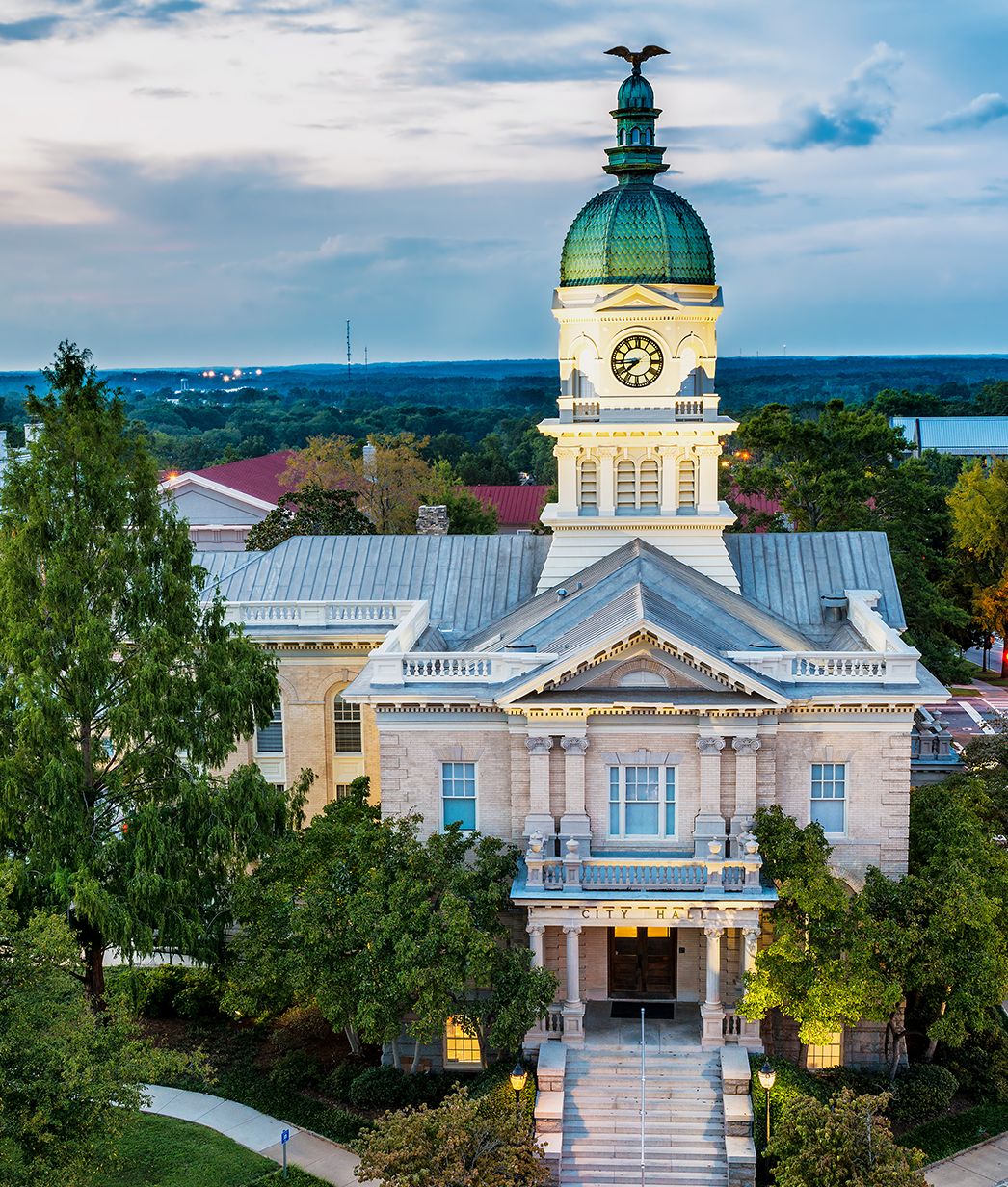 Millions Recovered
Results Help Our Clients move forward
Millions of dollars have been recovered for the clients of Joshua W. Branch through cases that involve car wrecks, tractor-trailer wrecks, premises liability, wrongful death, motorcycle wrecks, injured victims who were hurt by drunk drivers, and other personal injury cases. Providing a just outcome for the injured victim is something that justice demands and is just what The Athens personal injury attorney Joshua W. Branch delivers.
$2,500,000 Car Accident

$1,600,000 Car Accident

$1,500,000 Car Accident

$1,400,000 Wrongful Death

$1,250,000 Car Accident

$1,100,000 Car Accident

$1,050,000 Car Accident

$700,000 Trucking Accident

$650,000 Car Accident

$650,000 Wrongful Death

$650,000 Personal Injury

$605,000 Wrongful Death

$580,000 Trucking Accident

$550,000 Car Accident

$525,000 Personal Injury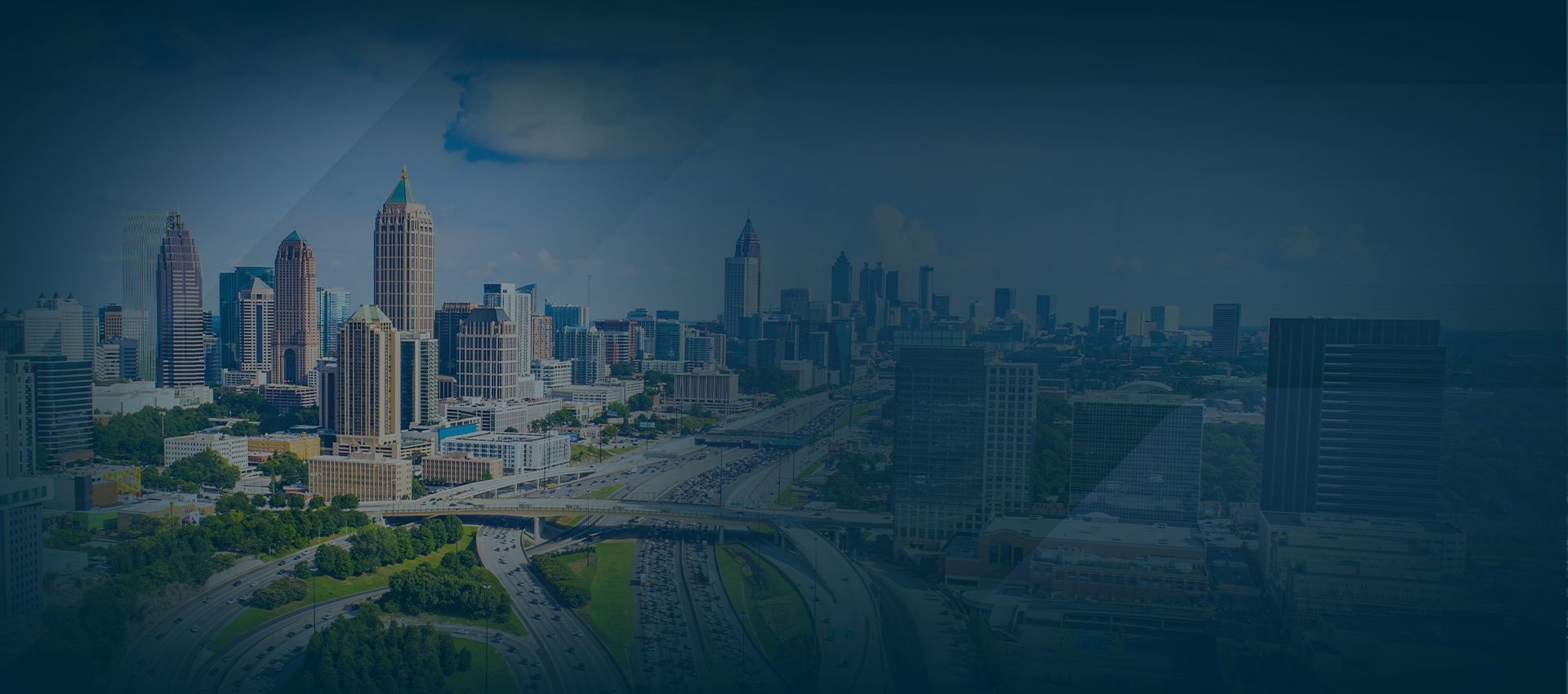 What Our Clients Have to Say
"My first impression of the firm was that they care!"

- Rachelle, Personal Injury Client

"Mr. Branch made me feel as if he cared about my accident"

- Drew, Personal Injury Client

"I was very lucky to find the right attorney in Joshua Branch"

- Sheila. Personal Injury Client

"Joshua Branch's communication skills and his assurance put me at ease"

- The Crawfords, Personal Injury Client

"When it comes to personal injury cases, I can't imagine someone using anyone else than Josh Branch."

- Randolph, Personal Injury Client
Personalized Approach

We pride ourselves on providing personalized client care with tailored solutions.

Reputation for Excellence

We are proud of our legacy of positive client testimonials and recognition in our community.

Commitment to Clients

Our passion for helping clients recover from personal injuries is the core focus of our firm.

Fearless Advocacy

We are not afraid to go to trial and we will fight to get the best possible result for our clients.
Your First Step Towards Justice
Start With a Free Consultation Today