About Us
Helping You Get the results You Need
About The Law Office of Joshua W. Branch, LLC
The Athens Personal Injury Attorney Who Truly Cares
When you or your loved one is injured as a result of someone else's careless, negligent, or wrongful actions, you deserve solid legal representation and a fair chance at justice. At The Law Office of Joshua W. Branch, LLC, we are committed to helping individuals and families navigate the legal process of securing the full, fair compensation they are owed. The Athens Personal Injury Attorney, Joshua W. Branch, is passionate about helping innocent victims of negligence; he has recovered millions of dollars on behalf of clients injured in car accidents, truck collisions, slip and falls, and other accidents. Our team is prepared to put years of legal experience on your side.
Contact us online or call (706) 760-9220 today to learn more about how we can help you with your personal injury or wrongful death claim. We offer free consultations.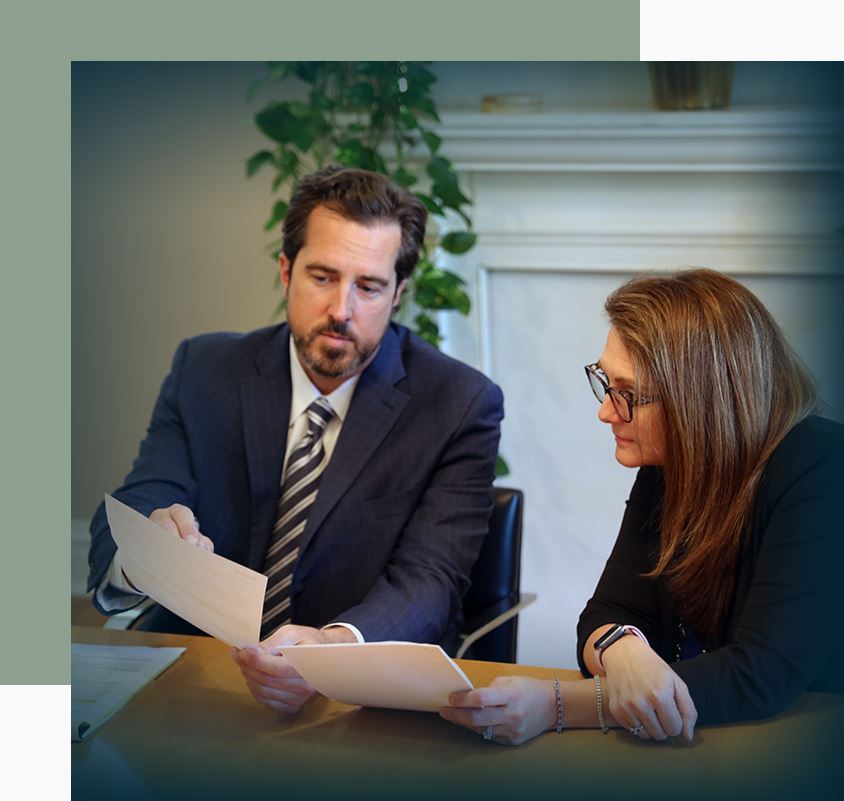 Committed to Excellence
& Dedicated to Justice
We have a long history of success, both in settlements and verdicts. If you have been seriously injured or lost a loved one due to the negligence of another person, company, or entity, we are prepared to be the tireless advocate you need and deserve.
At The Law Office of Joshua W. Branch, LLC, we understand the legal process can be daunting, particularly when you are already dealing with the aftermath of a severe accident. Because of this, our legal team is here to help you every step of the way. We strive for exceptional client service and make it our mission to secure the justice you and your family are owed.
Why choose our firm? We are:
Extensively experienced in all aspects of personal injury law
Aggressive in our pursuit of fair compensation for our clients
Small enough that you matter; we proudly offer personalized legal services
Compassionate and sensitive to the needs and concerns of our clients
Always available to answer your questions and assist you with your case
Unwilling to give up or back down from achieving the best possible outcome
We're dedicated to providing personalized client care with tailored solutions.

We are proud of our legacy of positive client testimonials and recognition in our community.

Our passion for helping clients recover from personal injuries is the core focus of our firm.

We are not afraid to go to trial and we will fight to get the best possible result for our clients.
Meet Our team
Standing by Your Side from Start to finish
YOUR FIRST STEP TOWARDS JUSTICE
START WITH A FREE CONSULTATION TODAY