Personal Injury
Helping You Get the results You Need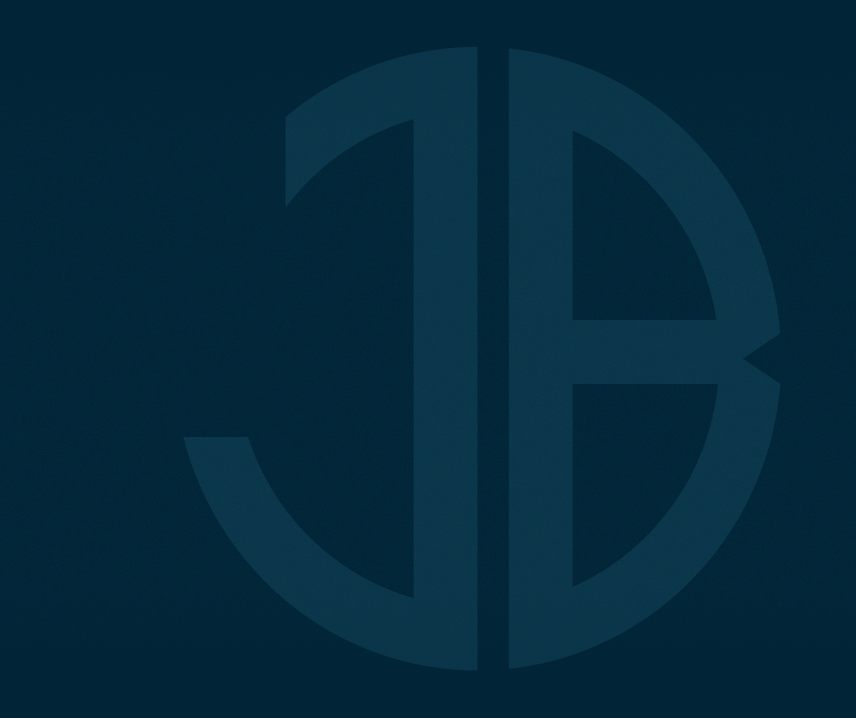 Personal Injury Cases in Athens
Athens personal injury attorney, Joshua W. Branch, focuses his legal practice on a wide variety of personal injury cases. Having focused solely on this one area of law, Josh is incredibly passionate about achieving justice on behalf of victims of negligence, as well as continuing to learn more and inundate himself with the most recent in medical technology. This has allowed him to secure extraordinary results for his clients (as evidenced by his client testimonial page on this website).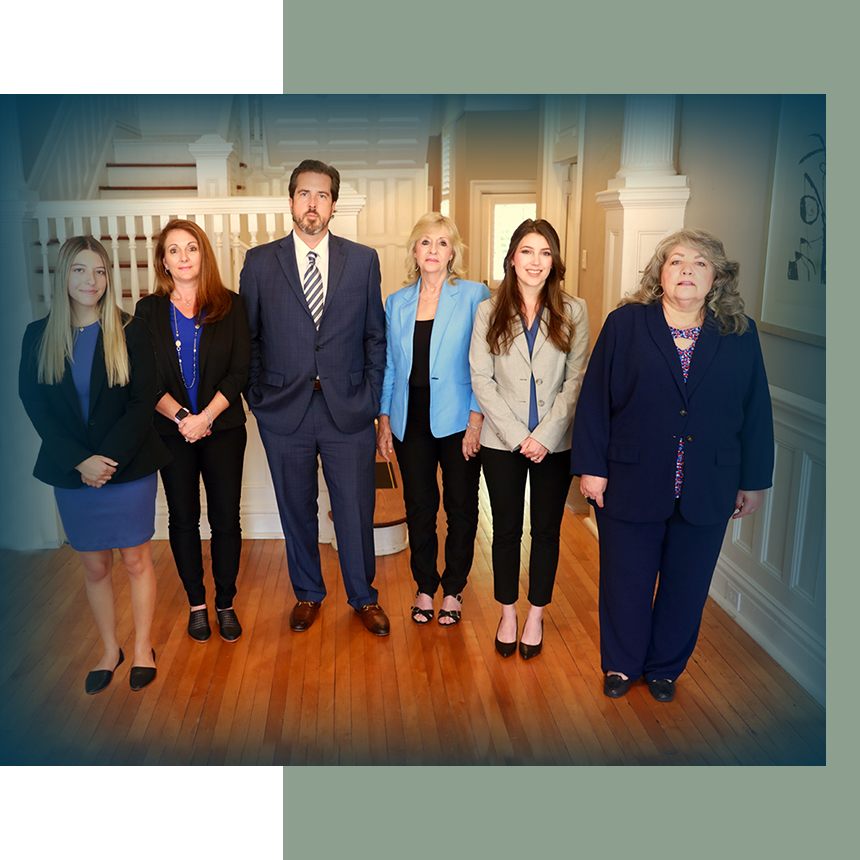 Cases we Handle
Learn More About How We Can Help You with Your Case

Passionate & Aggressive Representation from a Skilled Personal Injury Attorney
At The Law Office of Joshua W. Branch, LLC, we are incredibly passionate about securing justice on behalf of victims of negligence. We provide compassionate, personalized guidance and aggressive, uncompromising advocacy in our never-ending pursuit of our clients' best interests. We have a long history of success, including millions of dollars recovered on behalf of our clients.
Contact us today to learn more about how our firm can help you with your personal injury or wrongful death claim; call (706) 760-9220 to get started with a free consultation.
Guiding You Through This Difficult Time
If you or someone you know has been severely injured by another person or another entity, then you will unfortunately understand the troubles that a personal injury victim suffers. Not only is there the component of real physical and psychological pain and suffering, but there is often a significant degree of financial suffering as well. You are likely facing mounting medical bills and lost income/wages, as you must take time off work to receive crucial medical care. At The Law Office of Joshua W. Branch, LLC, our personal injury lawyer in Athens can help you fight for fair compensation for these and other damages.
If you or someone you know has been injured from any of the above-mentioned incidents (or others that are not listed), please call The Law Office of Joshua W. Branch, LLC for a free case consultation. You will need an experienced, savvy, and passionate personal injury attorney in Athens to fight for your legal rights so that you can obtain fair and just compensation.
Contact us online or by phone at (706) 760-9220.
YOUR FIRST STEP TOWARDS JUSTICE
START WITH A FREE CONSULTATION TODAY